Choosing the right outfit for your next yoga class just became significantly easier. One of the hottest new fashion trends for workout clothing is an unexpected matching trend that allows you to wear the same color from your head to your toes. Yogis adore these new one-toned outfits because it makes choosing individual items much simpler and has a great influence on their yoga practice.
There is no more guesswork about whether an outfit matches or if the pieces are going to look good together with these one-tone choices. Instead, you can stroll outside in style and with greater confidence that you are wearing an outfit uniquely suited to you. Dressing in all one color can be a great way to bring certain energies into your daily life and alter your prana.
How can you start to incorporate this unexpected matching trend into your yoga outfits? Take a look at our top suggestions below!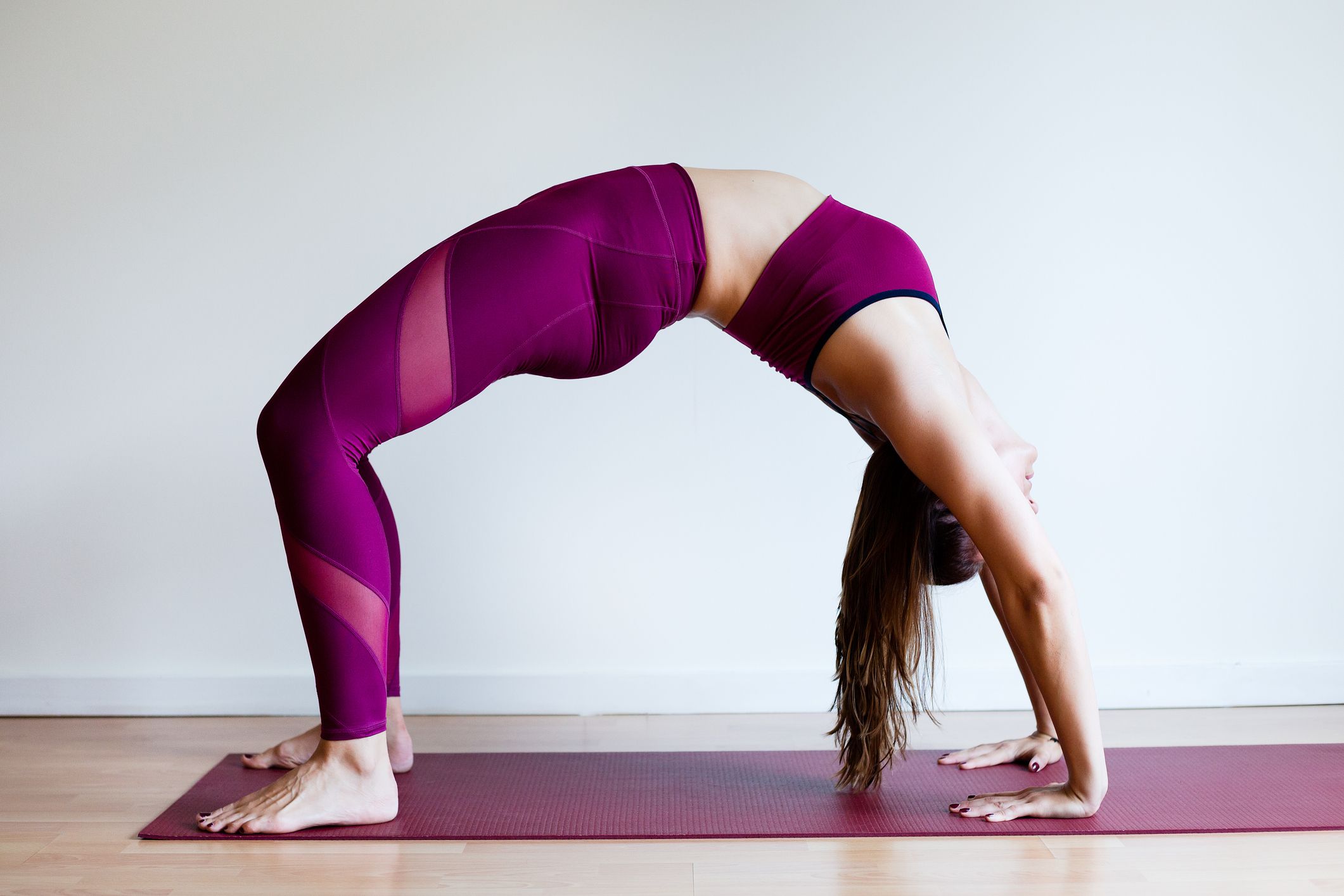 Search for athleisure suits
If you aren't confident in your ability to find coordinating pieces from multiple shops, you can purchase a full athleisure suit. These should come with yoga leggings or workout pants, as well as a top in the same color. Purchasing your clothes from the same shop gives you the ability to ensure a closer match between the colors and the styles.
Add neutral accessories
Just because you committed to a bright red outfit doesn't mean you can't have any other color with your yoga clothes. You can break up some of the colors on your one-toned outfit by using accessories such as a charcoal grey handbag, a long statement necklace, or neutral-colored shoes. These accessories are a great way to keep your color from becoming overwhelming to the eye.
Texture can break up the color blocking
Are you hesitant to try this trend? Creating a block of color from your head to your toes is quite a commitment. Some yogis are still hesitant about this fashion-forward selection, so they might want to try breaking up their color with pattern. Opting for clothes that have a slight pattern but are still the same color is important to getting this look exactly right. Consider looking for a lace top that comes in the same shade as your yoga pants. Alternatively, you might want to wear a big knit sweater to add a little visual interest.
Keep everything else simple
Wearing a one-tone outfit can be overwhelming as it is, so you should try to avoid adding other items that are also likely to draw attention. Simplicity tends to be the key to making these yoga outfits work well. Don't forget to keep that at the forefront of your attention when selecting accessories and shoes to go along with your one-toned outfit.
Wearing all one color can be a great way to introduce some prana energy into your next yoga session. You can take advantage of this new fashion trend to help you move a little deeper into your practice this week.